Saturday 13 August at 7:00 pm
Sunday 14 August at 1:30 pm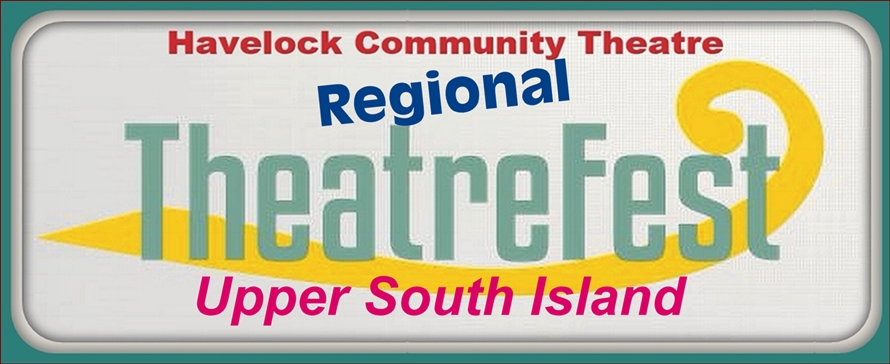 Book your tickets online at https://www.trybooking.co.nz/LBK
or at The Gallery in Havelock (Phone 5742821)
Local TheatreFest competitions have been and are continuing to be held in theatres and colleges from Christchurch. West Coast and Nelson/Marlborough and the best of these plays will be performed in Havelock's iconic Town Hall.
It is expected that there will be 10 to 12 plays performed over the two days.
The Festival is part of Theatre NZ's Festival of Community Theatre. All plays are assessed by an accredited adjudicator. The Festival offers playwrights, directors, cast and crew an opportunity to spread their wings and push beyond their comfort zone. It is a time when anything goes, so why not book your tickets and enjoy live theatre?
Café style seating in the Town Hall. Bring your own refreshments or enjoy tea, coffee and delicious food provided by the Friends of Havelock School, raising funds for the school.



a